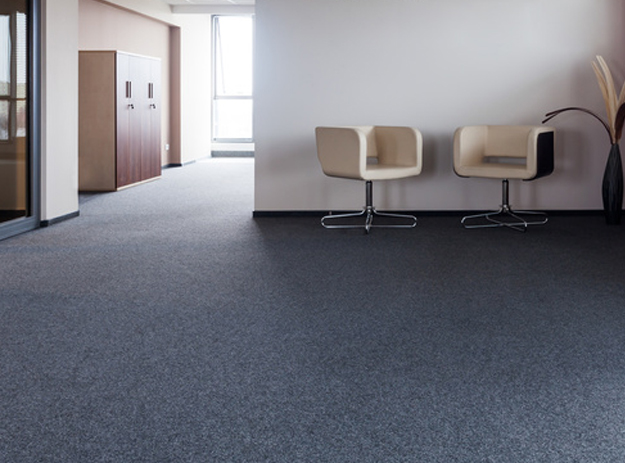 If you need your business space inspected, we're here to help you. Our inspectors can inspect any type of flooring and will inspect every area of flooring that you need checked. Whether it's an office building or a retail space, we can inspect to make sure everything is as it should be. We can do this even if your project is mid-install.
Best of all, you will have 24/7 access to your reports so you can view your results whenever you need to.
Get in touch and book your inspection.